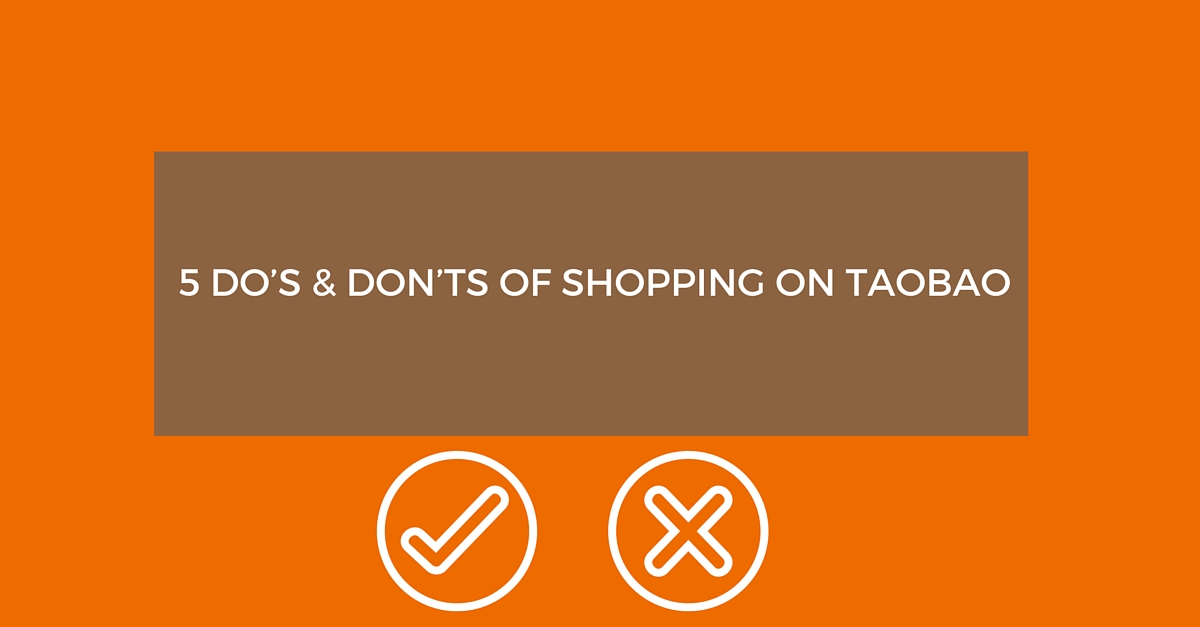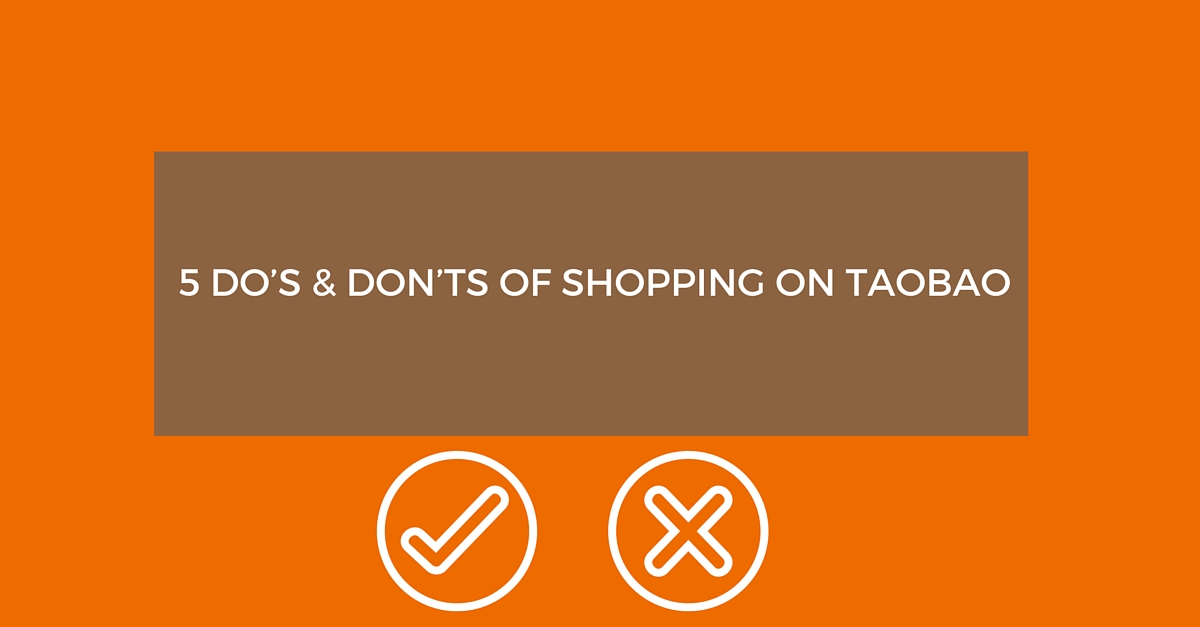 Taobao, an online shopping site from Alibaba Holding Ltd., is a unique ecommerce platform with 7 million sellers offering their products in a variety of niches. From time to time, there is some fraud on taobao about fake items, As a shopper, you can follow these 5 safety rules and guidelines to avoid being conned.
1. The Picture Isn't Always Accurate
According to seasoned Taobao shoppers, the pictures sellers attach to items are not always accurate. You may order a picture of a black wallet expecting to receive it, misreading the Chinese description below the picture that say colors vary. This leads to upset consumers  when the wallet ships in white.
2. Dawdle and You May Lose Out
If you find something you have to have, buy it quickly. If you procrastinate someone else may grab your desired item before you do.
3. Delivery Only Marks a Sealed Deal
Due to the fast moving nature of the stock on Taobao, it is not uncommon to order a particular item only to receive a refund a few days later. Often it is due to the item becoming out of stock or there were shipping issues. Some buyers didn't even get an explanation. Just paying and clicking send doesn't necessarily mean the item will arrive. Delivery of items is the only finalization of a sale.
4. Products Aren't Always Authentic
Some Taobao shoppers were duped into thinking they bought a brand name label of clothing, for example, when it was just a knock-off brand.
5. Use Alipay
Alipay is similar to the US-based PayPal and makes shopping on Taobao much easier. Consumers in the past have tried to purchase goods using both American and Japanese credit cards, only to have the sale rejected. Alipay is offered through Alibaba and makes purchasing through Taobao hassle free. Alipay cards are offered online or in Hong Kong at convenience stores.