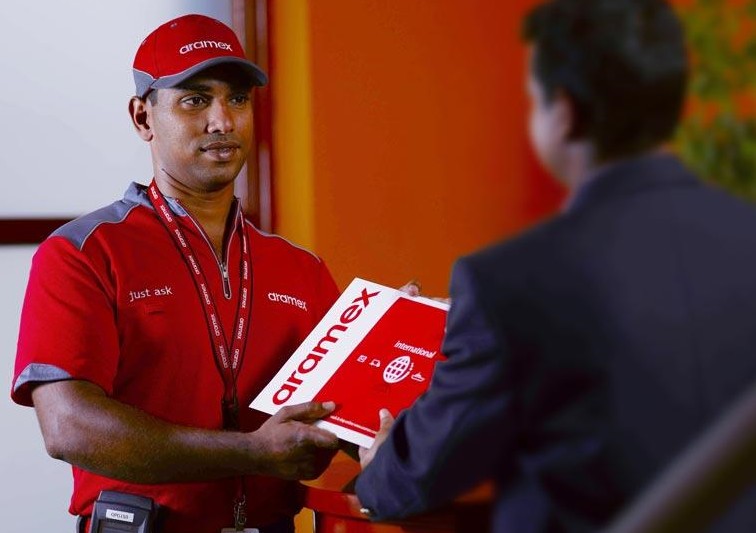 Aramex Sinoair,a joint venture company with Sinotrans Air Transportation Development (Sinoair),is responsible for Aramex's business in China.It is a well-known express company, providing comprehensive logistics solutions from China to the Middle East countries. The company's core business includes express delivery of goods, cross-border e-commerce products, and freight forwarding items, hence providing a comprehensive worldwide logistics and transportation solutions for its customers. Providing an on-time guarantee, it is the only domestic courier service provider appointed by DHL in the Middle East regions.
1. How long does Aramex take to ship from china to my country ?
Goods can be delivered the quickest within 3 days. In general, under normal circumstances, delivery can be completed in about 7 days.
2. how much does Aramax take to my country from China?
It gives cost advantage to the Middle East regions, especially India.
3. How does Aramex calculate the shipment cost?
The volumetric or dimensional weight is calculated and compared with the actual weight of the shipment to ascertain which is greater; the higher weight is used to calculate the shipment cost.
The cost of a shipment can be affected by the amount of space that it occupies on an aircraft, rather than the actual weight. This is the volumetric (or dimensional) weight.The volumetric weight of a shipment is a calculation that reflects the density of a package. A less dense item generally occupies more volume of space, in comparison to its actual weight.
4. How to Calculate the Volumetric Weight of Your Shipment
The volumetric divisor has changed to 5000 and applies to cross-border e-commerce products as per the below formula:
length*width*height/5000
5. What is the maximum size and weight of package I can send?
Due to the size of the door openings on our vans and planes, a shipment can not exceed 120 cm in dimension and less than 30 kg in weight.
if a shipment weighs over 30kg,the dimension must be less than 240*190*110CM.
6.Is there any additional fees?
Yes,Fuel Surcharge.
Changes in fuel prices result in fluctuating costs for the transport industry, necessitating a variable fuel surcharge which may rise, fall or be removed, in line with movements in fuel prices.
Aramex is the preferred choice when shipping package to Middle Eastern countries