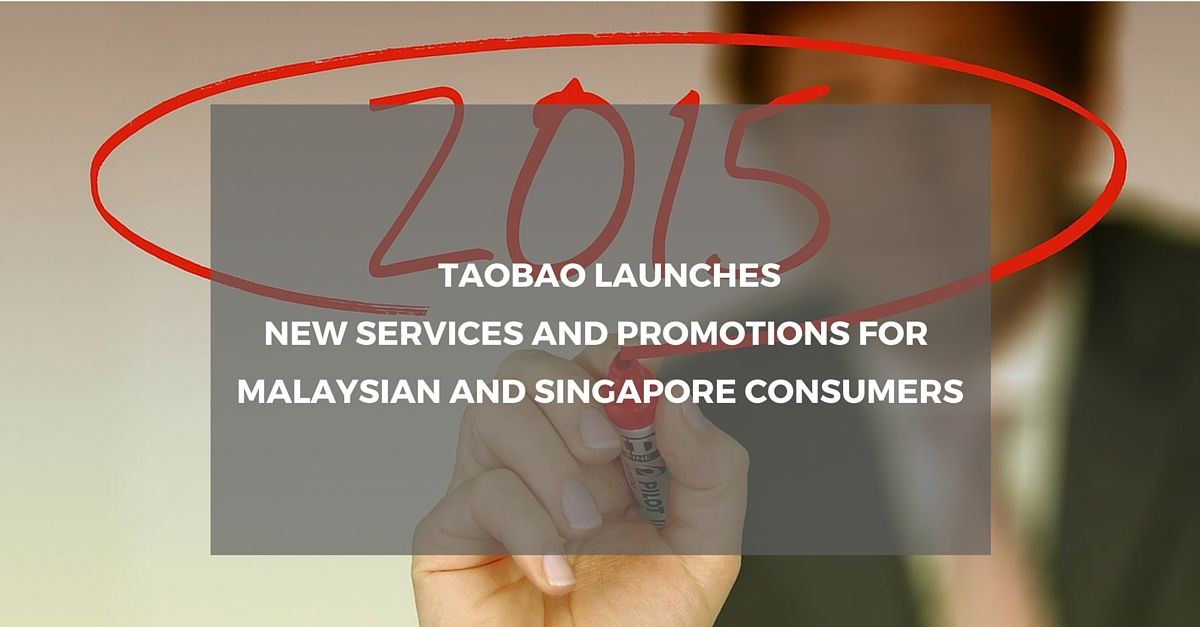 China's online shopping website "Taobao" is now very popular in Malaysia, a lot of consumers have experiences and habits in "Taobao" online shopping. Taobao's overseas operations manager, Xu Nan share that: "Taobao has a strong customer base in Malaysia and Singapore. In Malaysia, there was even a customer bought a piano through Taobao."
To provide customers from these two regions a more pleasant shopping experience, Taobao has launched an improved online shopping process, which including a more convenient process in new website feature, new logistics options and timeliness process, this is to show Taobao's attention to Malaysian and Singapore Markets. Taobao has launched its overseas market website (world.taobao.com), it will be based on the users' past shopping data preferences to provide customised products as well as sellers options, allowing uses to find the products easily. Besides showing products price in RMB on the product page, it will also show the price in local currency.
Purchasing process has become simpler, does it show that we do not need shopping agent any more in the future? Xu Nan said that: "We do not intend to suppress the taobao shopping agent, perhaps they can provide other services to enhance the customers' shopping experience."
Taobao Overseas provides services and benefits  especially for Malaysian and Singapore consumers including:
On the basis of the existing "Taobao Global Consolidation and Shipping", Taobao Overseas has launched "Direct Shipping" Services specially for Malaysian and Singapore users, to provide reliable logistics choices for users who are using third party service providers. Users who choose "Taobao Global Direct Shipping Service" can order products from different sellers in one go, then paid the total cost for product, freight cost in China as well as overseas. The products will be combined and sent directly to the shipping address specified by the user.
Official Commitment to Delivery Products in 6 Days
Taobao Overseas will work together with various logistics providers in the end of September to provide quality logistics services. For those Malaysian and Singapore users who choose to use "Taobao Global Direct Shipping Service" or "Taobao Consolidate and Ship Service", Taobao Overseas and other logistics providers promise that they will delivery the products in 6 days, if there is delay, user can ask for compensation.
For those Malaysian Users who are using "Malaysia Online Banking" as payment method and Singapore Users who are using "eNETS" as payment method, they can enjoy special promotion.