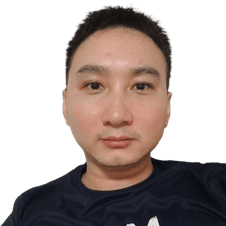 Hey, I am Eric and I am the guy behind Howtotao.com.
In the past, I worked in an export company, and my daily job was to help customers purchase a variety of products from China.
While working in this company, I have seen how most people struggle with various problems when trying to purchasing products from China through the Internet and this is why I started HowToTao.
My main goal of building this site is to create a comprehensive resource to help individuals or small businesses to source their ideal products from various online sites in China in a safe and cost-effective manner.
Over the past couple of years, our reviews and tutorials have been read by hundreds of thousands of visitors and have saved them both time and money, and I'm sure you'll enjoy them as well.
Plus we're constantly looking for feedback to improve our content. So, if you have any questions or comments, please send me an email.
Cheers!
Eric