If you're a frequent traveler to China, businessman purchasing from China, or maybe a student who plans to take a degree here, opening a bank account is probably one of your checklists.
but opening a China bank account as a foreigner is not the most simple procedure – new Anti-money laundering regulation and the Common Reporting Standard (CRS) have made opening bank accounts in China even harder.
But fret not, opening a China bank account is still possible with preparation, proper documentation and a little bit of patience.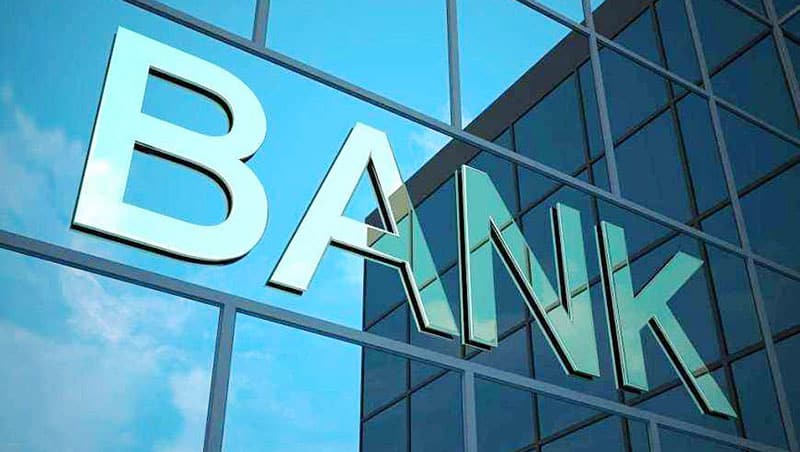 This guide sets out all you need to know about opening a China bank account, so you're able to hit the ground running. Read on to learn more about:
Benefits of opening a China bank account
Opening a China bank account from overseas or Online
The Requirements In Opening An Account
The steps you'll need to take to get a China bank account
Which bank is best to open an account with
1. What Can You Do With your China Bank Account?
Banking in China comes with a handful of benefits that make it an appealing place to open a bank account:
Wechat and Alipay real-name certification
taobao,tmall,1688.com etc online purchasing
transfer RMB directly to your suppliers and freight forwarders
Shopping or getting paid is a lot easier with a China bank account
2. Can I Open A China Bank Account From Overseas or online?
No, China banks won't allow for this option and they require you to open an account in person.
You will need to visit the bank in China where you wish to open the account.
This is required to verify your identity and to allow the bank to validate the documents and information needed to open your account.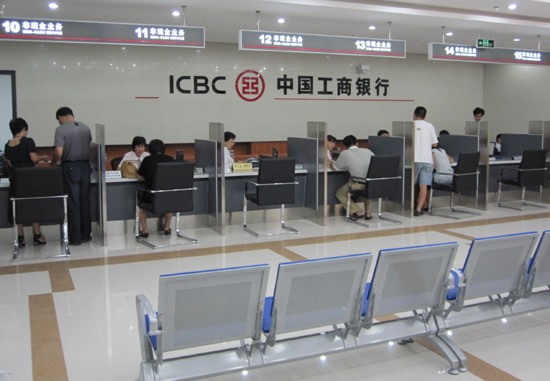 3. requirements for opening china bank account
Banking rules and regulations will change from bank to bank, from city to city and even from branch to branch.
So account opening requirements may vary depending on the city and on the branch you will apply.
below are the usual and most common requirements by most banks:
china mobile phone number
You need a China phone number to manage your bank account – especially when you need to receive the SMS Verification Code or resolve complex issues over the phone.
your passport
Your passport is a must.
Tourist visa
if the bank does not accept a travel visa, you can switch to another bank.
or you can apply for a China Business visa instead.
China address
Not having a permanent China address is the biggest problem you'll face when setting a bank account in China.
Different banks may require different documents as proof of address.
Documents that are likely to be accepted should include a lease agreement, a recent utility bill or a recent credit card bill.
But not all banks or branches require proof of address.
if you're only on a short visit, you can use your hotel address, but don't tell the bank it is a hotel address.
4. What are the costs and fees I might expect?
There are a number of costs you need to consider when opening a bank account in China.
initial deposit
Some banks require a minimum deposit to activate the account.
Luckily, minimum deposits are usually fairly low, ranging from around 1RMB to 50RMB.
Monthly maintenance fees
Most China banks charge a monthly fee which is 1 RMB per month.
However, this can often be avoided if you keep a minimum balance(≥ 500RMB) in your account at all times.
ATM fees
Withdrawing money from an ATM is free in China. if you use one of your bank's ATMs.
However, banks will charge a 0.5% fee(max is 50 RMB) if you withdraw money from another bank's ATM.
International transfer fees
Finally, don't forget the cost of international transfer fees.
Many China banks will charge you expensive fees both to send and receive money from overseas.
5. Account Opening Procedure
1. find a brach in your city
A bank service point cannot open a bank card for foreigners.
You need to go to the branch or sub-branch of that bank.
Also pay attention to their opening hours, as some branches are open on Saturdays, and some branches are not.
2. filling in the application form
Once you are in the bank, a customer service representative will then take you through the process. they will give you a form like this:
3. identification verification
Next, you need to give them the form and your passport for verification.
Sometimes the representative may ask you some questions, there are a few things to note:
Don't say that I am traveling to China. I will leave after a few days.
The bank will think you are going to leave soon and opening an account is a waste of resources.
the correct answer: I am coming to China to start a business or find a job.
Why apply for a personal bank account in China?
Wrong answer: I want to do import and export trade, do e-commerce.
This answer is actually very dangerous because they don't like personal accounts for business purposes.
correct answer: I want to shop on Chinese websites like Taobao and JD. I can't do this without a bank card.
4. Setup online mobile banking
Next, the representative will help you activate online banking and tell you how to download and use online banking app in detail.
With online banking enabled, It is super convenient to transfer money directly via the mobile phone.
6. Best China Banks to Open an Account With
I suggest you go to big state-owned Chinese banks which have local offices across the country.
With many locations to choose from, it will be easier to find a bank near where you intend to live in China.
And larger banks may be more experienced in opening accounts for foreigners.
here are the top 5 banks in China:
Industrial and Commercial Bank of China(ICBC) – 中国工商银行
China Construction Bank(CCB) – 中国建设银行
Bank of China(BOC) – 中国银行
Agricultural Bank of China(ABC) – 中国农业银行
Bank of Communications(BC) – 交通银行
Should I consider the international bank's branch?
I know these banks have branches inside and outside of China like HSBC or Citibank.
But I do not recommend because their businesses in China are restricted with fewer branches and ATMs.
it will be very inconvenient for you to use in China.
however if they offer a business that is very suitable for your personal and company needs, and there are many outlets in your city, you can still consider it.
Anyway, the first choice is still the top Chinese state-owned banks.
7. Business Bank Account in China as a Non-Resident
There's no possibility to open a bank account with a foreign entity so that your business must be registered in China to open a non-resident business bank account.
Banks will require a proof of registration when opening the account.
8. Questions From Your Banking Experience
I had quite a few people email us their experiences, I would love to document it here to help others – you can help us by sharing your China bank opening experience and questions in the comments below.