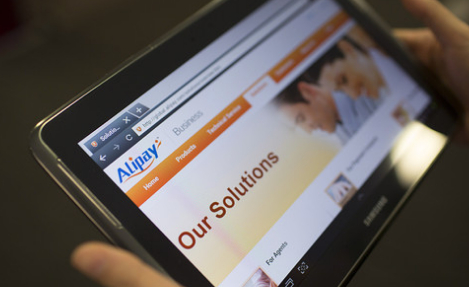 You can purchase items on taobao using Visa/MasterCard/JCB credit card in the world except in Washington DC. and they only support individual credit card,Business credit card is not available.
where can I use the Visa/MasterCard/JCB card?
you use your credit card on both Tmall and Taobao.com,but only limied to pay for physical commodities and tickets.Taobao second hand platform, the pre-sale and Tmall Global trading are not supported.
How much will I pay for the transaction fee?
when you make the payments via VISA, MasterCard or JCB, 3% of  transaction amount will be charged as a service fee.
how to use the Visa/MasterCard/JCB card?
1. After entering the payment page, you can choose any version (Chinese mainland, Hongkong, Taiwan or Others ) in the upper left corner.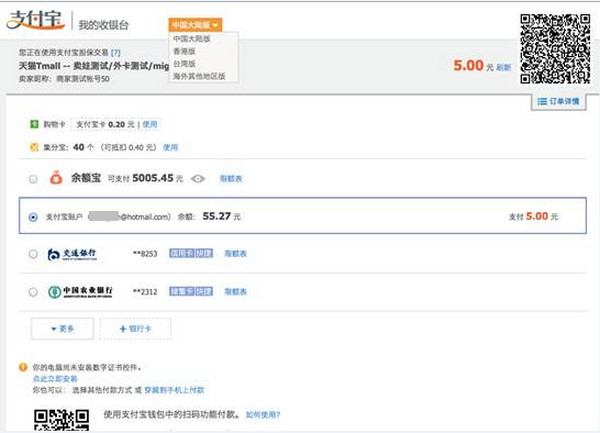 2. Select International Credit Card, enter the card number, and then click Next;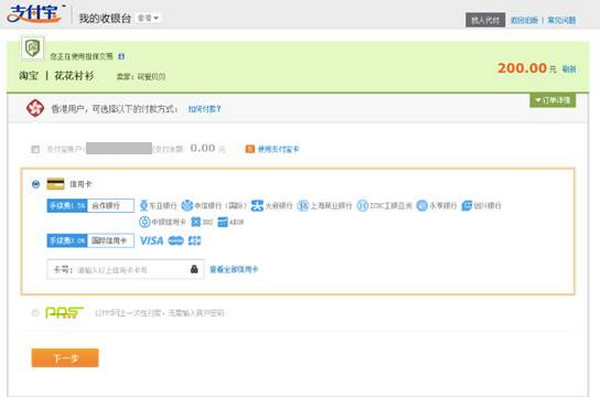 3. Card information page where you need to input the relevant information, and then click on Confirm the Payment(确认付款).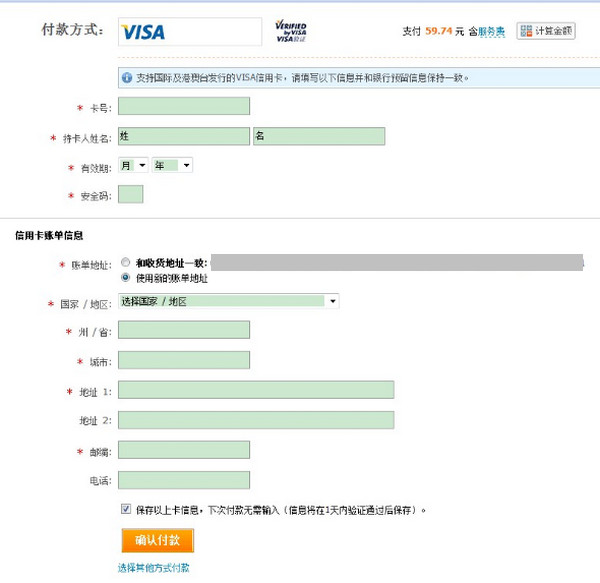 4.if you have activated the 3D Secure (Verified by Visa and MasterCard SecureCode) feature,then you need to input the personal security code to authenticate the transaction.if not,you can skip this step and will be led to the payment result page.