Taobao VIP is a membership grading system offering exclusive discount and priviledge to loyal members who has a accumulated purchase to a specific amount.
how does taobao rate the vip membership level?
Taobao vip membership has 7 levels (from V0- V6). membership levels determined by the "growth points".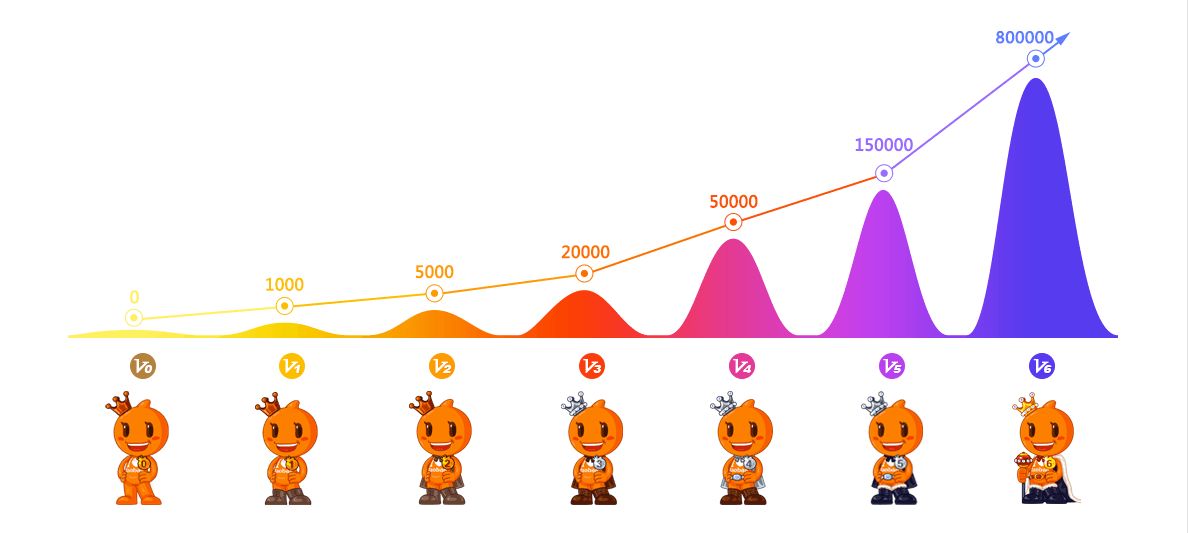 Growth point is calculated from the accumulated amount of money you spend on taobao, For example, if your total purchase amount is $500 RMB, then your growth point is 500.
Taobao has a daily cap for growth points.for example,if you are V3,you spend 7,500 yuan today,you will only get 5000 points because the daily cap for V3 is 5000.
How do I know my VIP level?
this is address to check your taobao vip level and your total growth points:
https://vip.taobao.com
How do I find the discounts?
you don't have to do anything,it will automatically calculate the discount.
in the example below,the item price is ¥233.16 for V1-V3 taobao member,¥227.80 for V4-V6.my level is V4,so the item price for me is ¥227.80 which save me ¥40.2.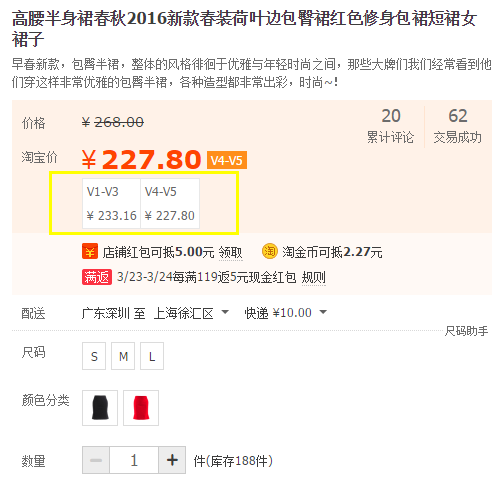 How much can I save?
The discount is based on your "Taobao vip membership level". Example, some shops might offer special discounts for V2-V4 users. When you first sign up on Taobao, your V-level is V0.