Whether you're sourcing from Alibaba, 1688, or an offline trading company, You all need to choose a suitable shipping method to get your goods to your address safely.
So, for all importers, choosing the best shipping method from China to your address is a very crucial part of the whole importing process.
Different shipping modes vary greatly in terms of price, timeliness, and weight of the goods,
and you must be familiar with the characteristics of different shipping modes to make the right choice.
In this post, I'll list, explain, and compare the most popular shipping method used by foreign importers today.
After reading this article, you will have an overview of the main shipping methods used to import from China, and you will be able to choose a shipping method that suits your business.
Top 5 popular shipping method used to import from China
The following five shipping methods are the main ones used by most importers:
Postal parcel
Air express
Special line for air
Railway (from China to European countries)
Sea freight
postal parcel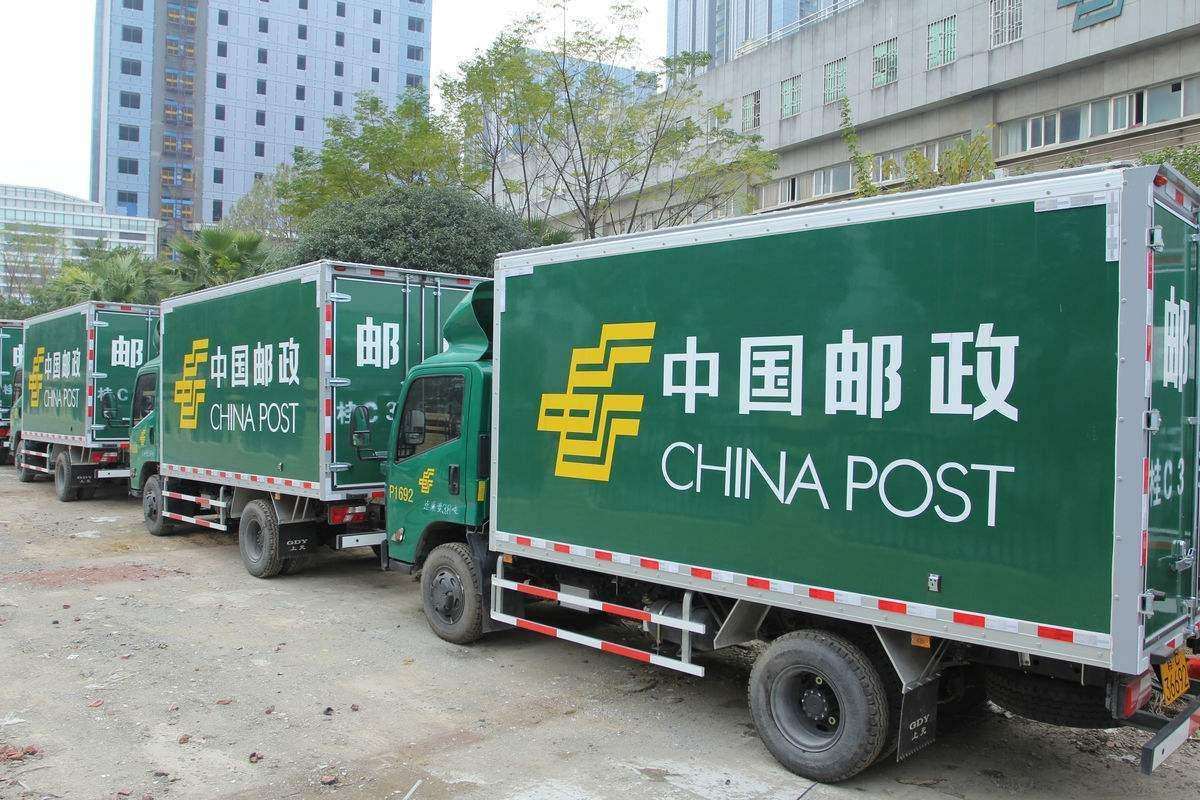 If you have ever bought something from aliexpress or some Shopify store, you can see that many sellers use epacket or China post air mail to send small parcels to you, these shipping methods are called all postal parcels.
The advantage of postal parcels is its wide coverage, covering more than 230 countries and regions around the world, which means postal parcels can be sent to almost any corner of the world.
If you are a foreign importer doing dropshipping from China, or you want to ship directly from China to your end customers, the postal parcel is the ideal shipping solution.
Air express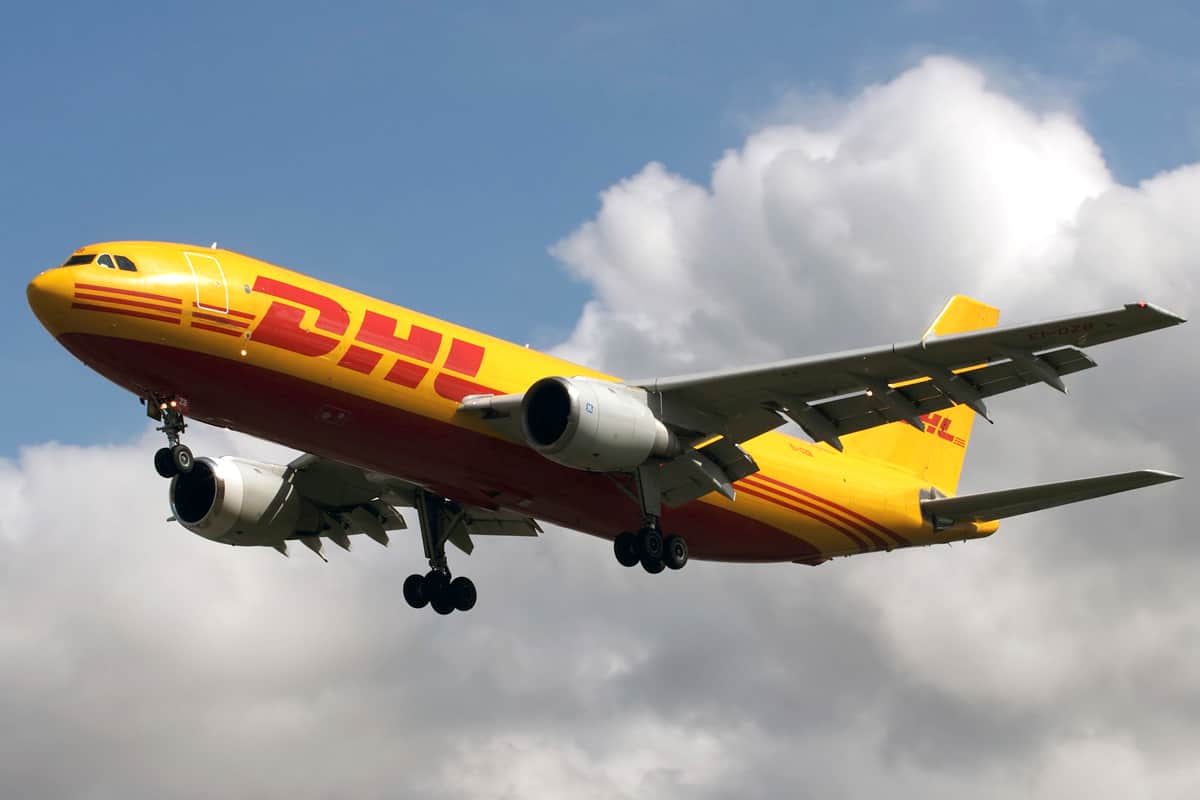 Air express is the fastest and safest mode of international transport, but the price is also relatively high.
The most common international air express carriers are UPS, DHL, FedEx, TNT, Aramex, etc.
It is important to note that the cost of express shipping is very high and usually accounts for 30%-50% of your total import costs.
So before you decide to use air express for your products, you must calculate the air express fee to your product cost.
Special Line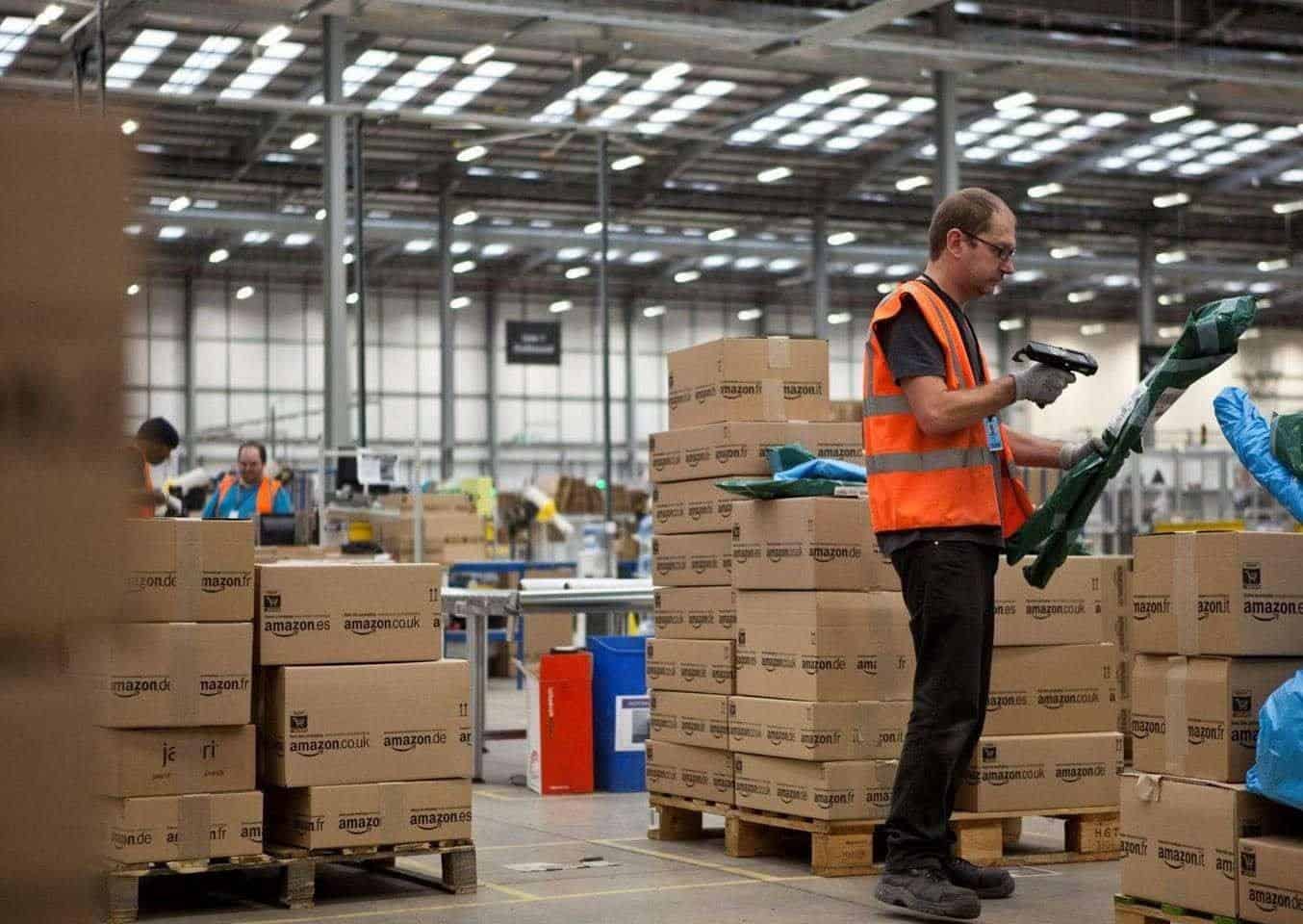 In China, some large forwarding companies have a very large number of customer base, when they find that their customers are concentrated in a certain country or at a certain address,
They use charter flights to ship goods overseas and use local partner companies to distribute them to the final destination.
For example, many freight forwarders have opened airline for USA Amazon FBA,
They first collect the goods from their customers, and then consolidate the goods in one place, like Guangzhou or Shenzhen.
Then they charter a plane and ship the goods directly from Guangzhou to the United States.
After U.S. Customs clearance, their partner, usually, FedEx or UPS, will ship the shipment directly to the Amazon warehouse.
The benefits of a special line are the balance of cost and time. It is usually much cheaper than air express shipping, but it can also deliver the goods to the address within one to two weeks, which is much faster than the ocean freight.
The general special line on the market include the Amazon FBA line, duty-free line for Europe, special line for Australia, Russia, etc.,
and many freight forwarding companies also have opened special lines in less popular countries such as the Middle East, South America, and Africa.
Railways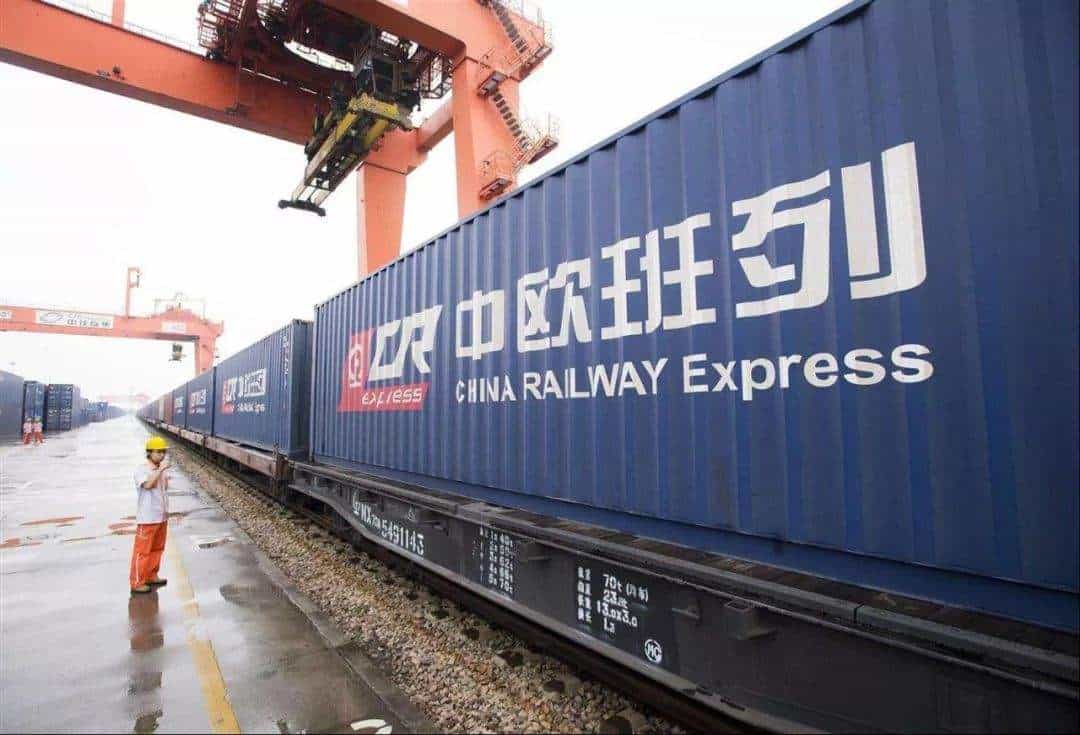 The China-Europe Railway is a freight rail route that operates on fixed trains, routes, and travels between China and European countries.
Railway is an alternative option between air express and sea freight.
From China to Europe, if you ship your goods by sea, it usually will take 35 to 50 days to arrive, If you use the railway, it only takes 15 days.
In terms of price, rail is cheaper than air, which is usually 1/5 of the price.
sea freight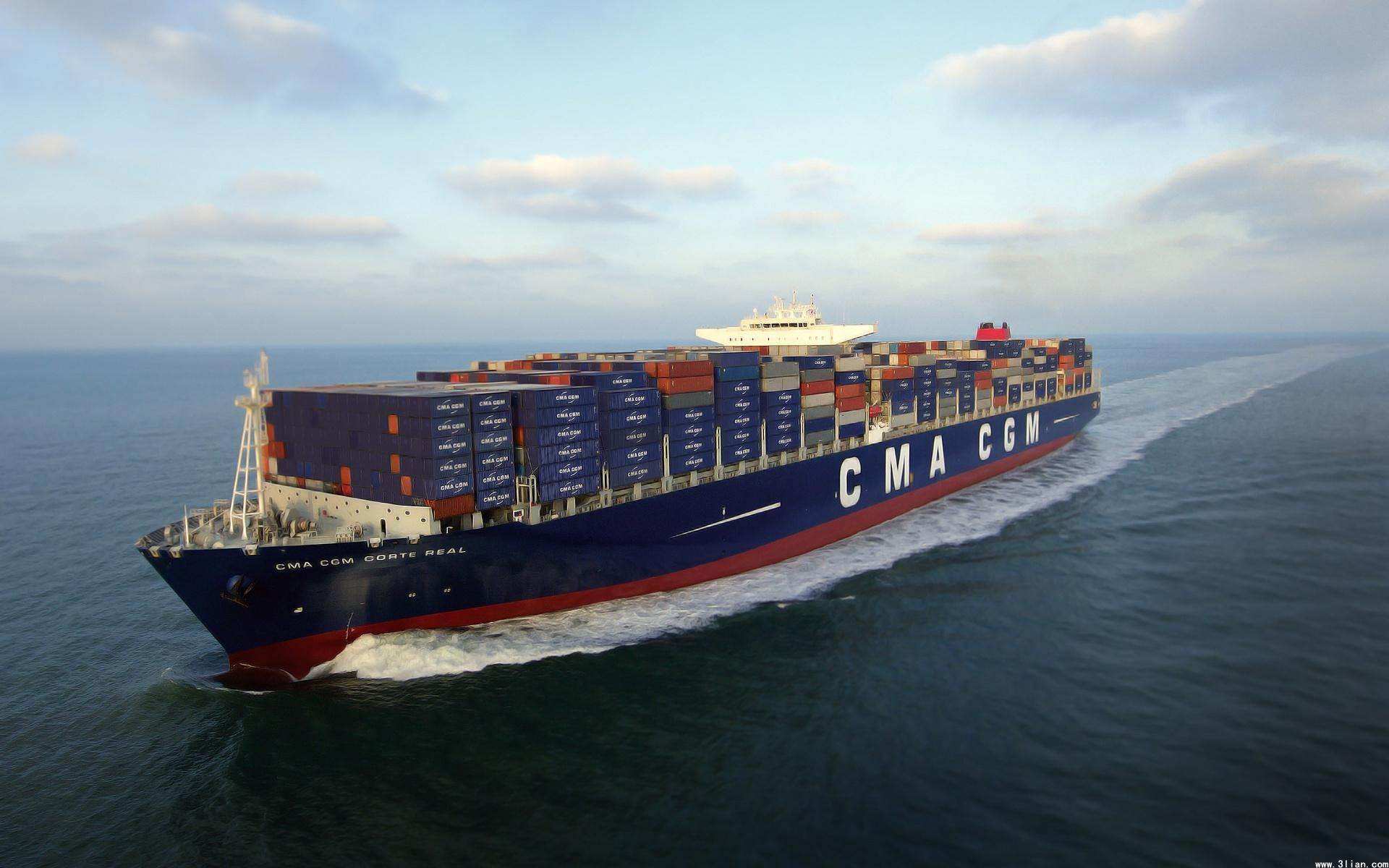 Sea freight is a traditional method of transporting goods from China to ports around the world, including FCL and LCL.
FCL
FCL: Full Container Load
If you have a large number of goods, you can choose FCL, the freight forwarder will collect your goods into one or several containers. You are the only consignee of this container.
The common sizes of standard containers are 20`GP, 40`GP, 40`HQ, and 45`HQ.
LCL
LCL: Less Container Load.
If your goods are not enough to fill a container, you can choose LCL, the freight forwarder will put your goods and other people's goods together in the container.
How to choose between LCL or FCL?
well,It depends on the volume of your goods. The minimum size of the container is 20 feet,
if the volume of your goods is less than 20m³, it is recommended to use LCL;
if the volume is greater than 20 m³, then you choose a full container.
Comparison of Top 5 shipping method
I know you may still be confused and don't know how to choose the shipping method, but don't worry,
I prepared a detailed comparison chart so that you can choose according to the needs of your business.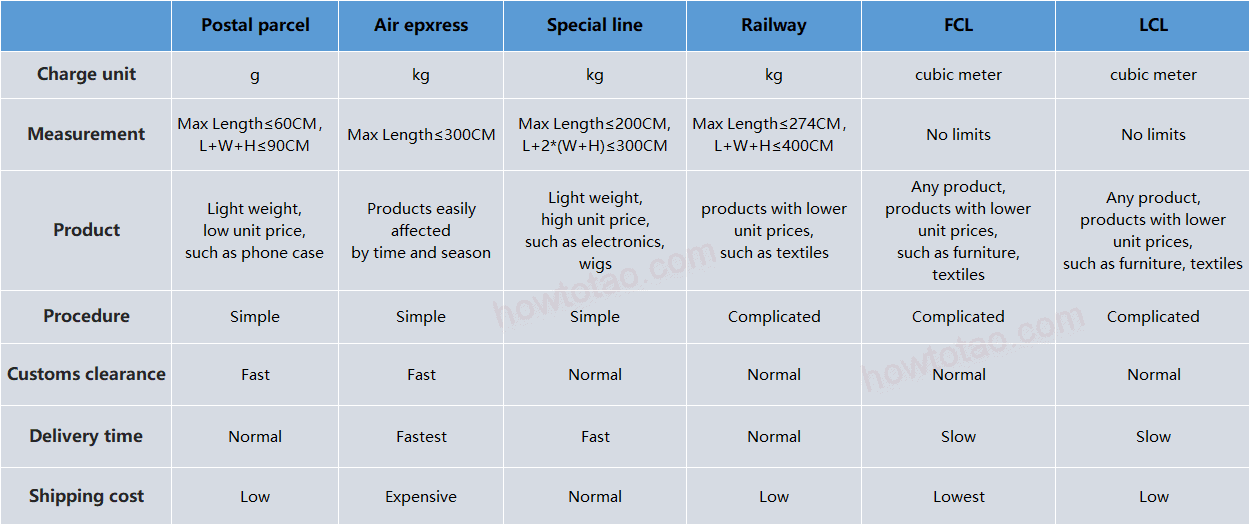 In terms of delivery time, air express is the fastest, although the average cost per carton box and per product is relatively expensive. The delivery time is usually 3-7 days to most countries.
Usually, in 2 situations, we can use air express delivery:
1. New products are on the market, and a small number of products are urgently needed to test the market.
2. The inventory of goods in the peak season is not enough, and it is urgent to replenish.
The special line is relatively cheaper, and the delivery time is generally about 10-15 days.
If you are sending the goods to the Amazon FBA warehouse, and your product profit is okay, you can use the special line for air.
After your sales are stable and you can monitor your inventory well, you can replenish your stock by sea freight, which can save a lot of shipping costs.
This is the ultimate option for most successful importers.
4 Factors to Consider When Choosing a shipping method
Every importer's situation is different, there is no one-size-fits-all shipping solution.
Based on my personal experience, I have listed 4 important factors that you should consider when making your choice.
The product
The NO.1 factor of selecting the right shipping method is your product.
If you are doing dropshipping, selling some low-cost gadgets, postal parcels are more appropriate, but the maximum weight of each postal package can not exceed 2kg.
If you are an amazon seller or Shopify sellers, selling some of the more valuable things, you can directly use an air express or special line to import your goods.
If you are a traditional trader and have a large number of goods to be shipped at once, then the most cost-effective way is sea shipping.
Shipping rates
I know that International shipping costs are undoubtedly one of the most important concerns of all importers.
But sometimes it is not a wise decision to go with the cheapest option.
The cheapest often means slower delivery, less secure, and less stable.
You need to think about whether you can bear the risk of delay in delivery or loss of goods.
Delivery Time
Delivery Time is another important criterion for choosing a shipping method.
I always suggest you choose the faster one when the shipping cost is not very different,
because faster delivery can improve the turnover rate of your goods.
Another tip is to test several shipping methods and freight forwarders in the off-season so you can have a general understanding of the timeliness of different shipping models.
In this way, when the timings are not particularly stable in the peak season, you can use several shipping methods at the same time,
This will ensure that you can receive at least part of the goods to avoid running out of stock during the peak season.
delivery model
The delivery method is different depending on the shipping methods,
Some shipping methods do not support remote areas or some commercial addresses.
Some do not support door-to-door service.
So when choosing a shipping method, you must figure out whether this shipping method supports door-to-door delivery to your address.